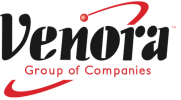 VENORA INTERNATIONAL PROJECTS PVT LTD EXCELLED AT THE ENTREPRENEURS AWARDS 2023 - WESTERN PROVINCE HELD YESTERDAY AT BMICH!
POSTED BY: Admin, 16 November 2023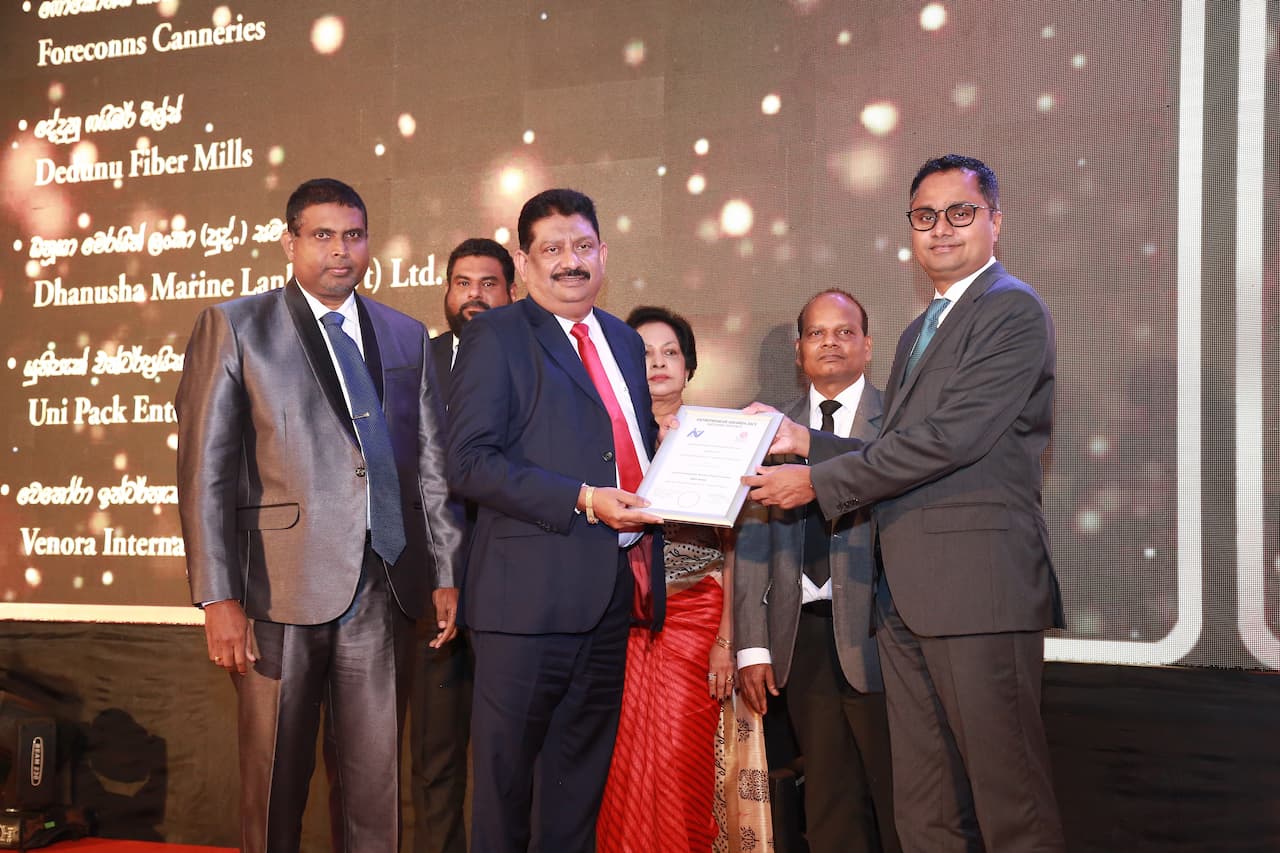 We are thrilled to announce that we have received the following prestigious awards:
1st Runner up - Best Entrepreneur of the Year - Our Chairman Eng. Sagara Gunawardana
Award for the Best Environmental Friendly Enterprise - Venora International Projects (PVT) LTD.
We are honored and privileged to be recognized at such a distinguished event, jointly organized by the National Enterprise Development Authority and the National Chamber of Commerce of Sri Lanka. These accolades underscore our commitment to excellence and environmental responsibility. We extend our sincere gratitude to the organizers, our dedicated ...
---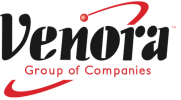 VENORA LANKA POWER PANELS (PVT) LTD OF BIYAGAMA EXPORT PROCESSING ZONE WAS SUCCESSFUL IN CLINCHING THE ENGINEERING EXCELLENCE MERIT AWARD-2018 IN THE MANUFACTURING –LARGE CATEGORY AT THE SRI LANKA ENGINEERING EXCELLENCE AWARDS-2018 CEREMONY HELD ON 27TH MARCH 2019, AT THE LOTUS HALL, BMICH.
POSTED BY: Admin, 02 April 2019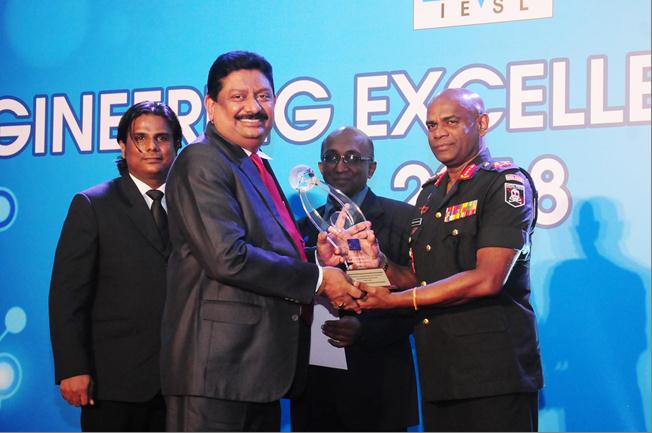 Eng. Sagara Gunawardana (Chairman/Managing Director of Venora Lanka Power Panels) receiving the Engineering Excellence Award from Lt.Gen. Mahesh Senanayake, Commander of Sri Lanka Army in the presence of Eng. (Prof.) T. M. Pallewatta, President of IESL.
---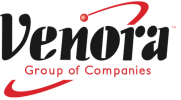 VENORA INTERNATIONAL PROJECTS LTD. WAS AWARDED THE NATIONAL AND PROVINCIAL SILVER AWARDS (EXTRA LARGE CATEGORY - WESTERN PROVINCE) AT SRI LANKAN ENTREPRENEUR OF THE YEAR 2018 AWARDS CEREMONY, ORGANISED BY FEDERATION OF CHAMBERS OF COMMERCE AND INDUSTRY OF SRI LANKA (FCCISL), HELD ON 12 FEBRUARY AT THE BMICH.
POSTED BY: Admin, 02 April 2019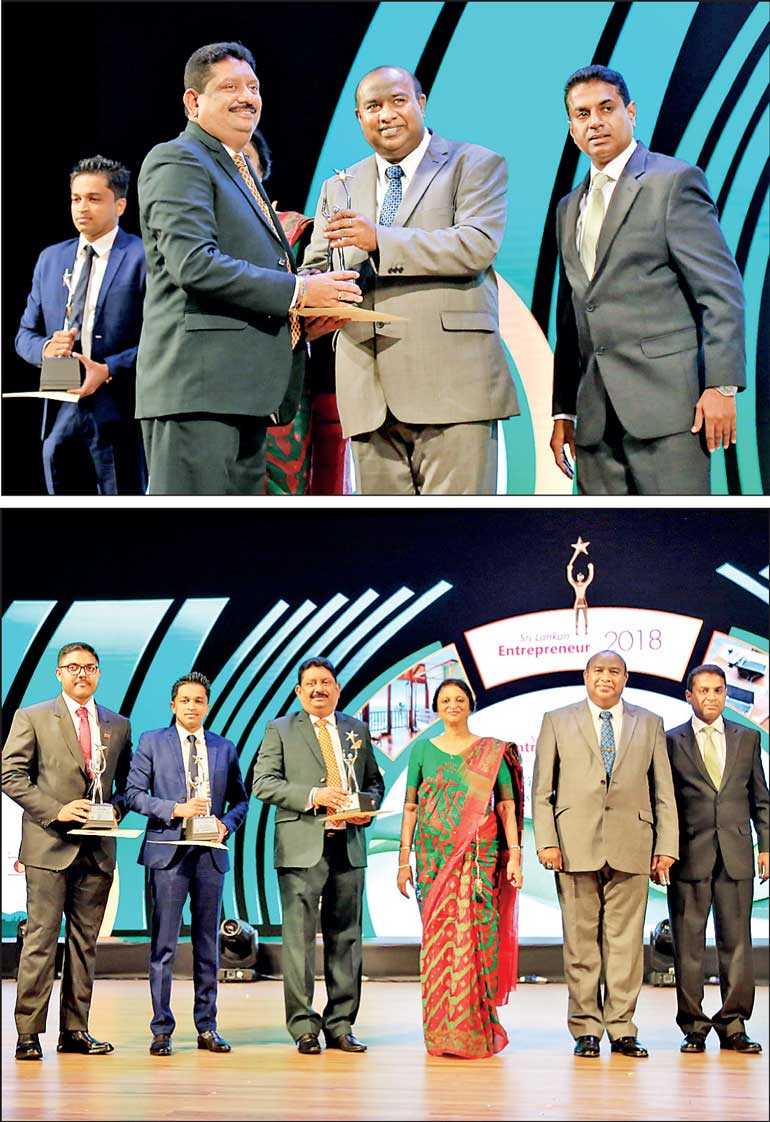 Venora commenced its operations with five employees by Deshamanya Eng. Sagara Gunawardana in 2003. Through Eng. Gunawardana's experience and guidance, Verona is in the path of progress day by day. With a team of experienced and qualified engineers and business professionals in various business units, today, Venora International, is fully geared to meet the demands of the local & foreign market place. All the business models operate autonomously sharing primary culture of placing customer on top with an unswerving commitment to offer the best in value and quality to each ...
---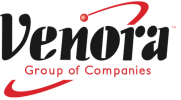 VENORA INTERNATIONAL PROJECTS WINS SILVER AWARDS AT FCCISL SRI LANKAN ENTREPRENEUR OF THE YEAR 2018
POSTED BY: Admin, 06 March 2019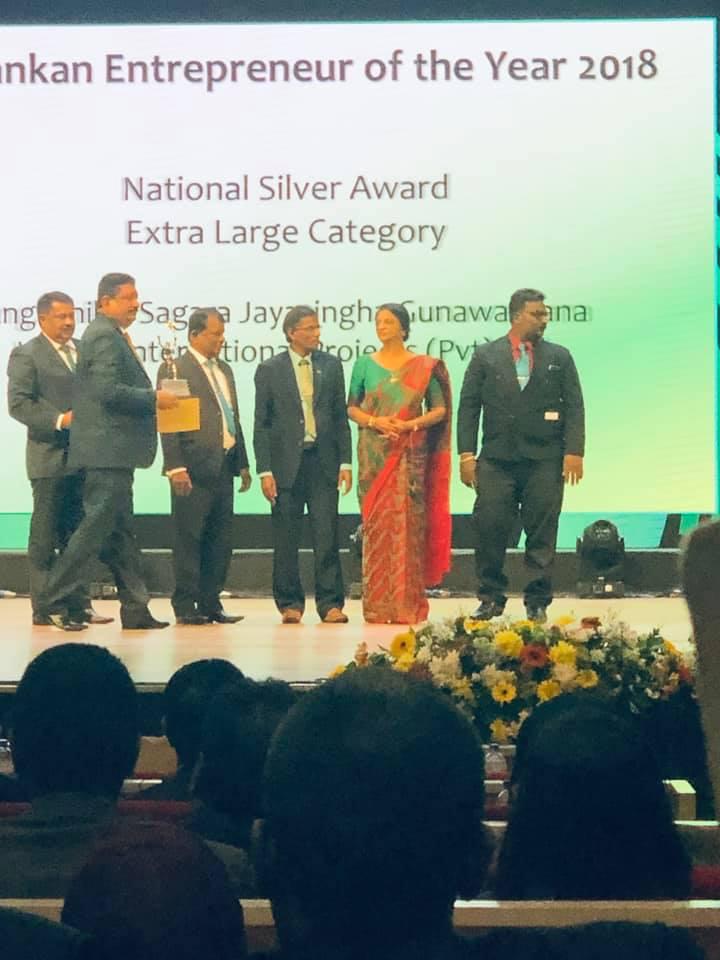 Venora International Projects Wins Silver Awards at FCCISL Sri Lankan Entrepreneur of the Year 2018
---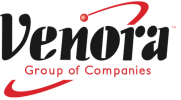 BEST ENTERPRISE AWARD- LARGE CATEGORY (NEDA)
POSTED BY: Admin, 16 November 2018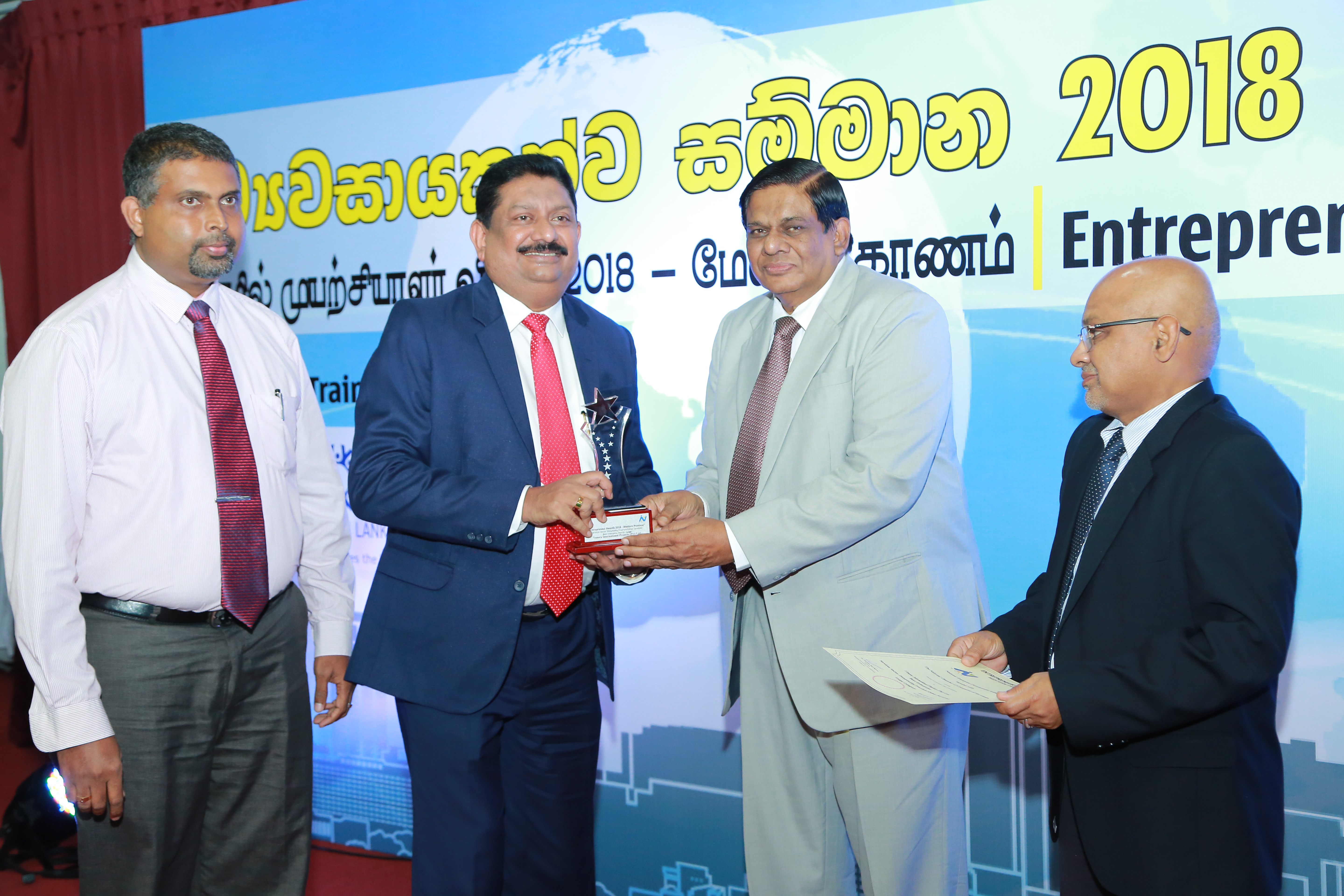 Venora Group of Companies' Chairman/Managing Director Eng. Sagara Gunawardana won the Best Enterprise Award- Large Category, at Entrepreneur Awards 2018 - Western Province which was Jointly Organized by National Enterprise Development Authority (NEDA) with The National Chamber of Commerce of Sri Lanka.
---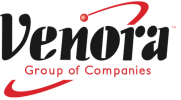 VENORA LANKA TO EXPAND TO SAARC,AFRICA
POSTED BY: Admin, 31 August 2018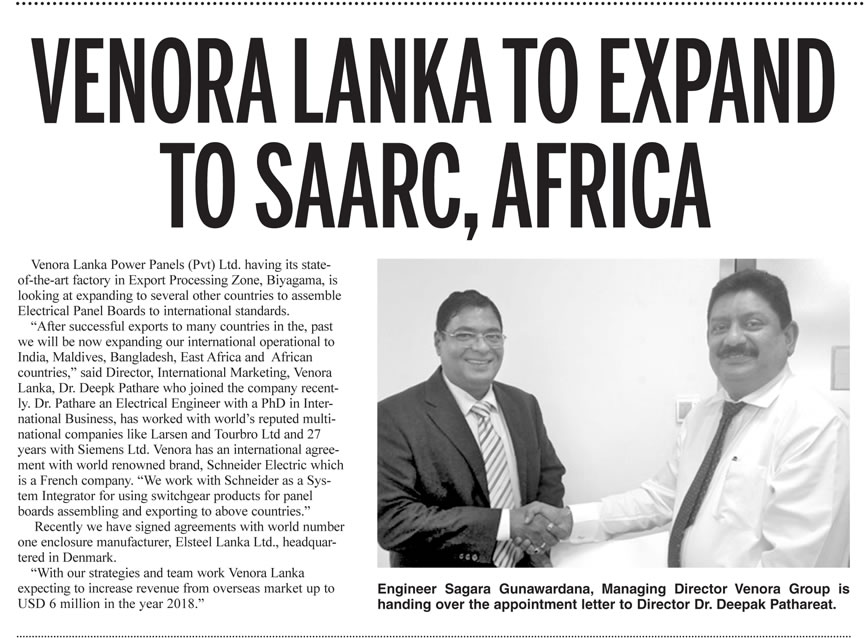 Venora Lanka Power Panels (Pvt) Ltd,Having its Satate - of - the -arts Factory In Export Processing Zone Biyagama,is Looking at expanding to Several other coutries to assemble Electrical Panel Boards to International Standards.
---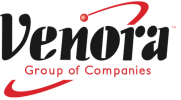 CHAIRMAN'S MESSAGE ON 15TH ANNIVERSARY OF VENORA GROUP OF COMPANIES
POSTED BY: Admin, 19 March 2018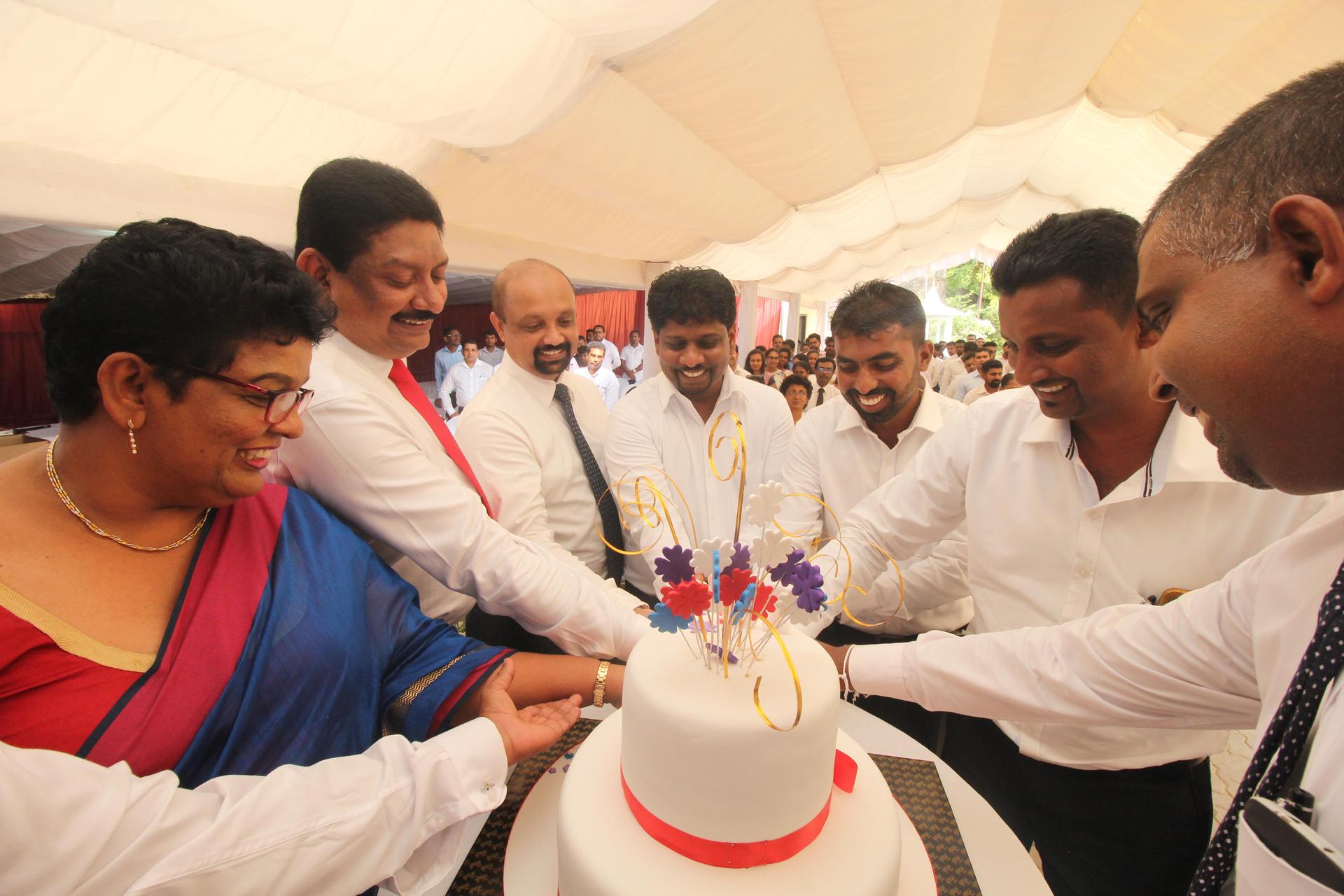 I am pleased today to share my thoughts on this significant occasion when Venora International Projects (Pvt.) Ltd steps in to its 15th Year.
Having established in the year 2003 with 5 employees; Venora Group has steadily grown and expanded to consist Venora International Projects, Venora Telecom, Venora Industrial Solutions and Venora Lanka Power Panels (BOI approved). Further we have expanded our foot print overseas through Venora Engineering Kenya & Venora Engineering Myanmar.
Local & international Awards and Accolades won by Venora throughout our 15 year journey have strengthened our commitment towards aligning everyone and ...
---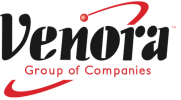 EFFICIENT ENERGY USE & ENERGY CONSERVATION - FOR A GREEN FUTURE
POSTED BY: Admin, 16 March 2018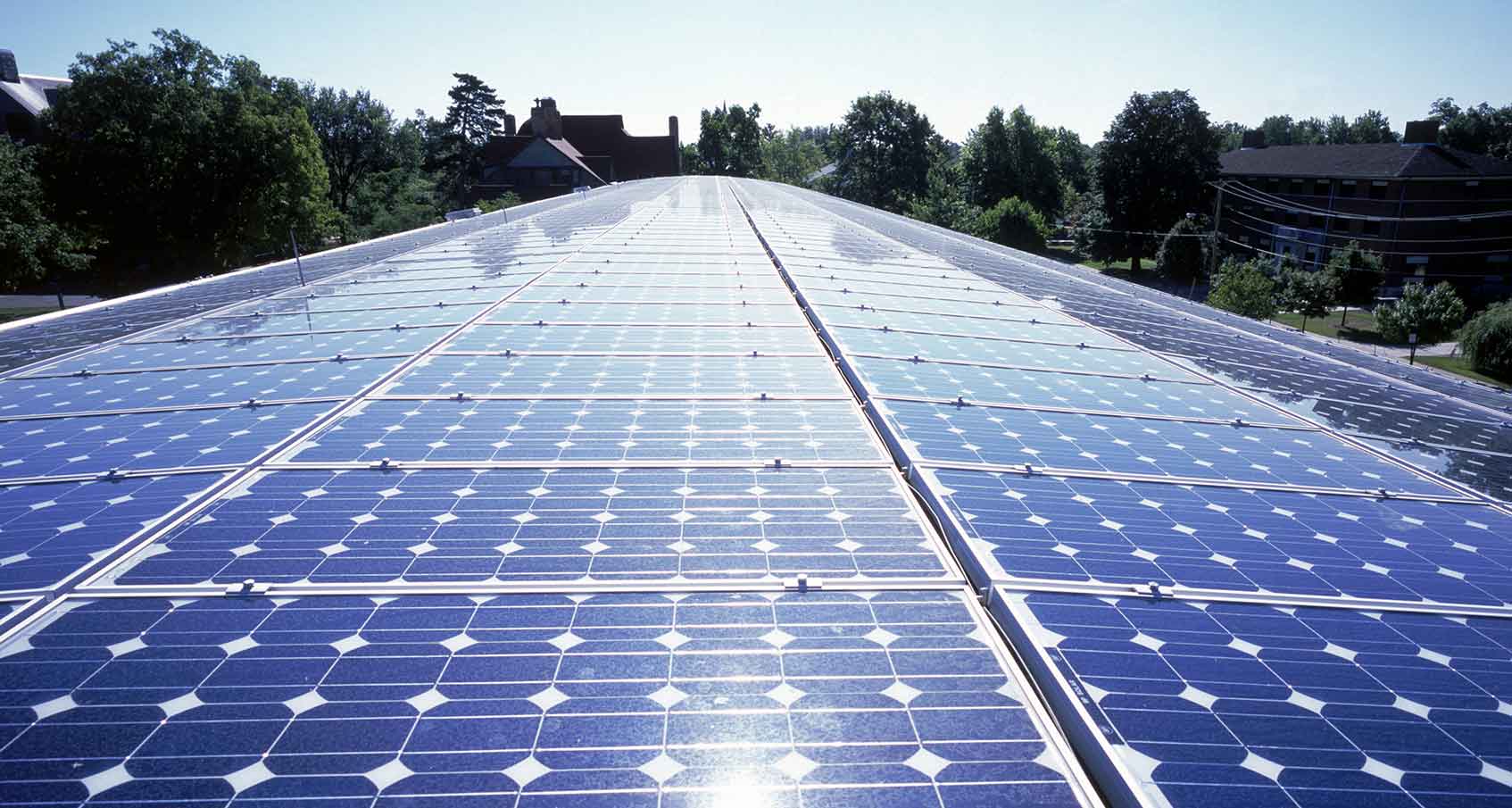 Energy conservation are efforts made to reduce the consumption of energy by using less of an energy service. This can be achieved either by using energy more efficiently (using less energy for a constant service) or by reducing the amount of services used (for example, by driving less). Energy conservation is a part of the concept of eco-sufficiency. Energy conservation reduces the need for energy services, and can result in increased environmental quality, national security, personal financial security and higher savings. It is at the top of the sustainable energy hierarchy. It also lowers energy costs by preventing future ...
---